3000+
Riders Fitted
15 Years
Fitting & Industry Experience
200+
5 Star Google Reviews
100 +
Injuries Resolved
"My fitting was genuinely top tier – I felt much stronger and more comfortable on the bike – can't recommend highly enough!"
– Rob Collins O'Leary
---
What We Do
INJURY
PREVENTION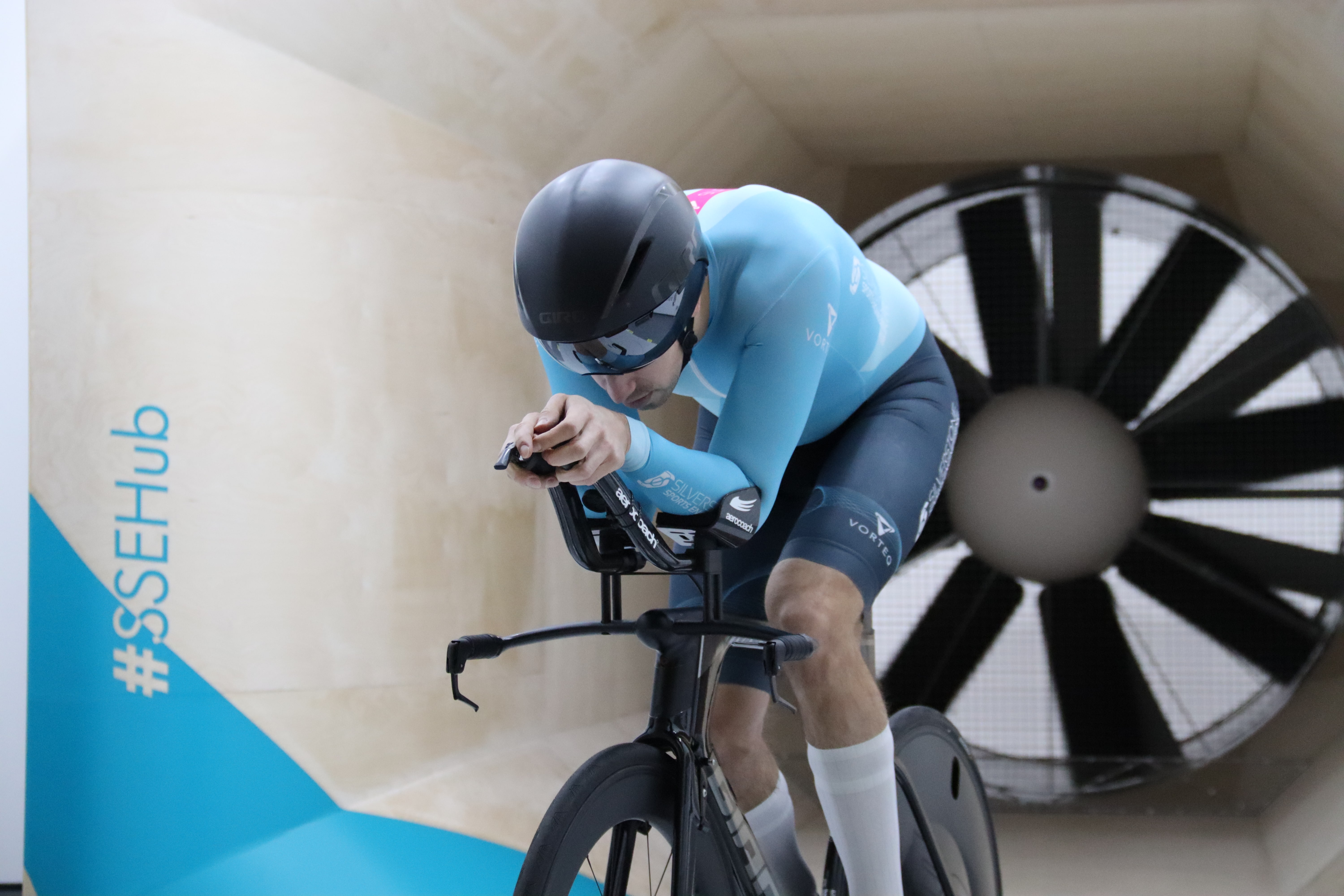 UNLOCK
PERFORMANCE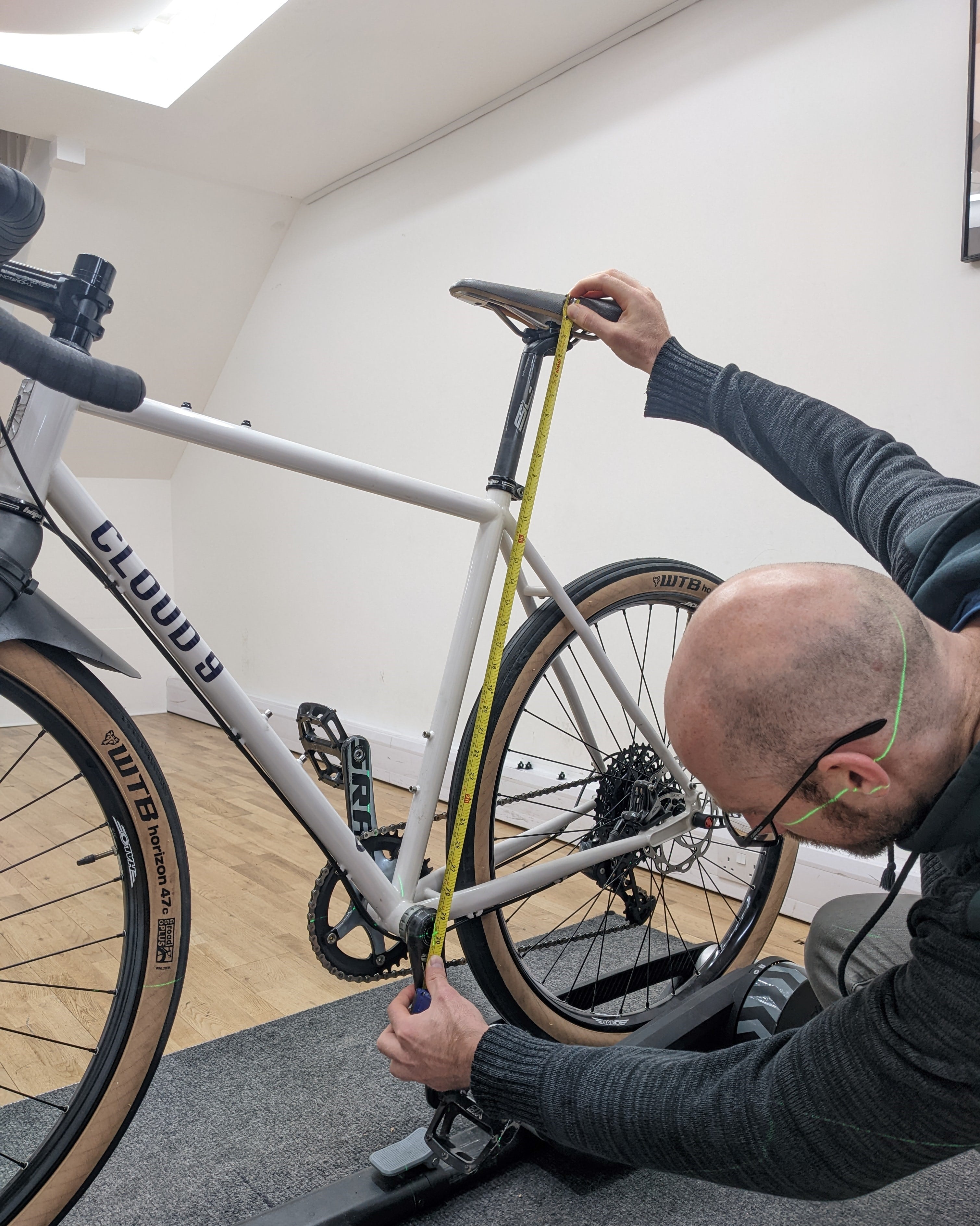 FIT BEFORE
YOU BUY
---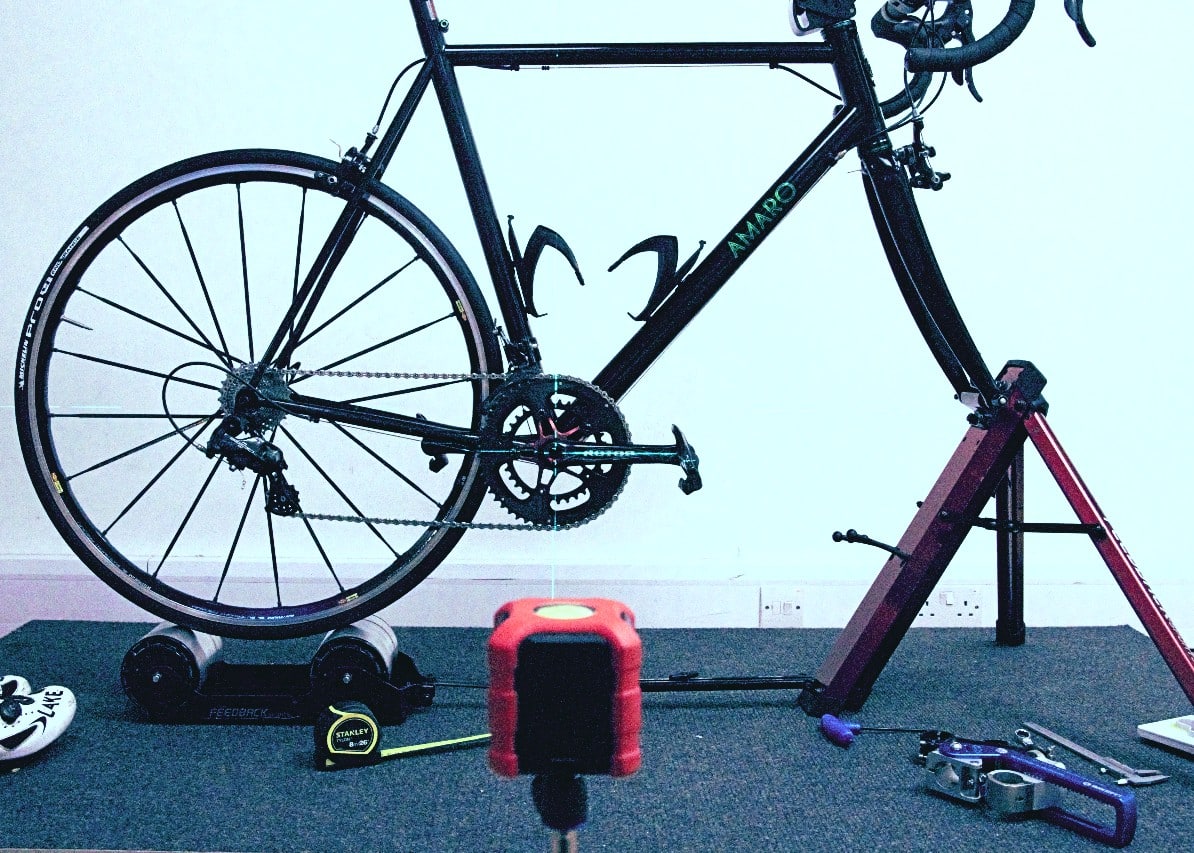 BASIC FIT
Get The Fundamentals Right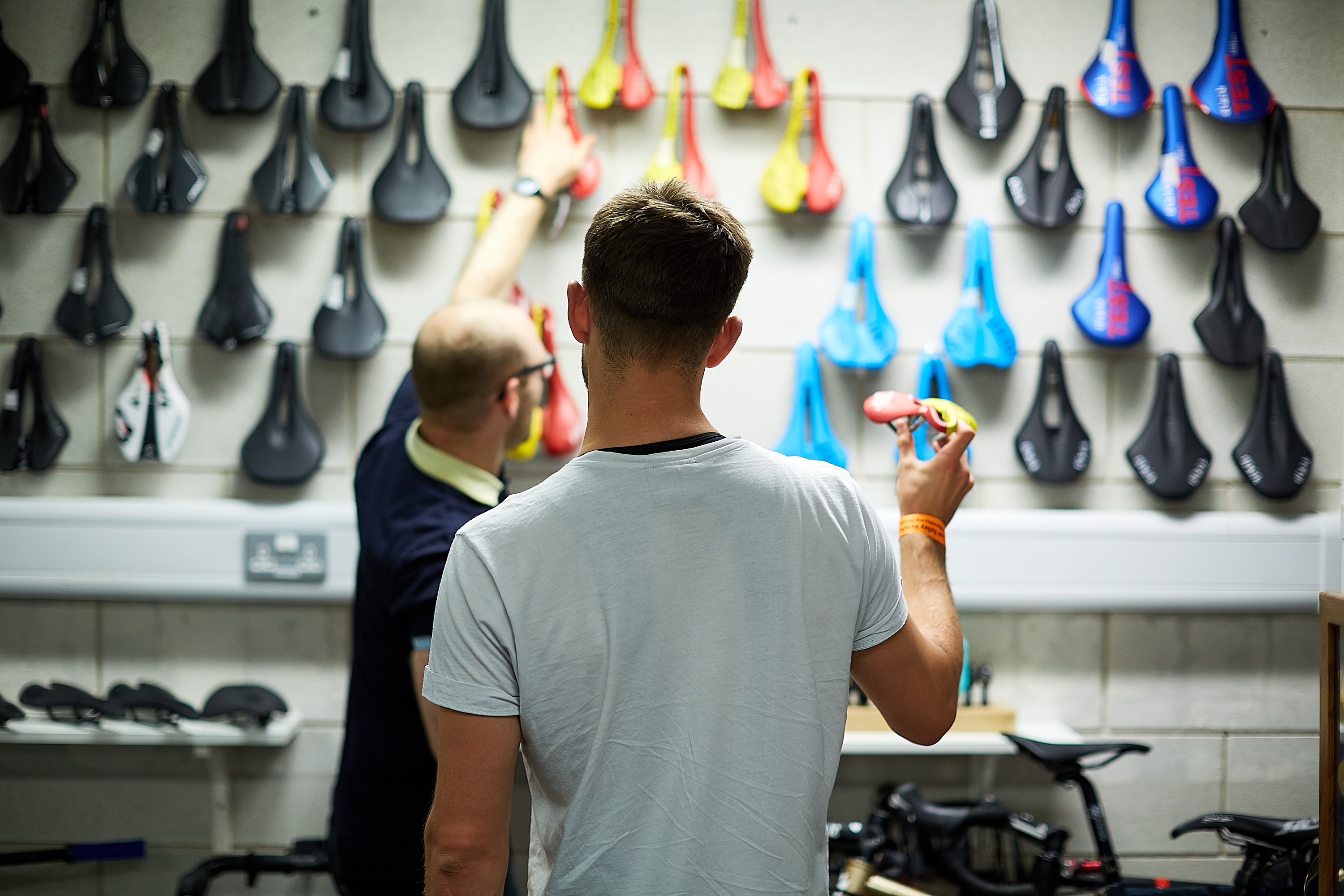 SADDLE TESTING
Find 'The One' For You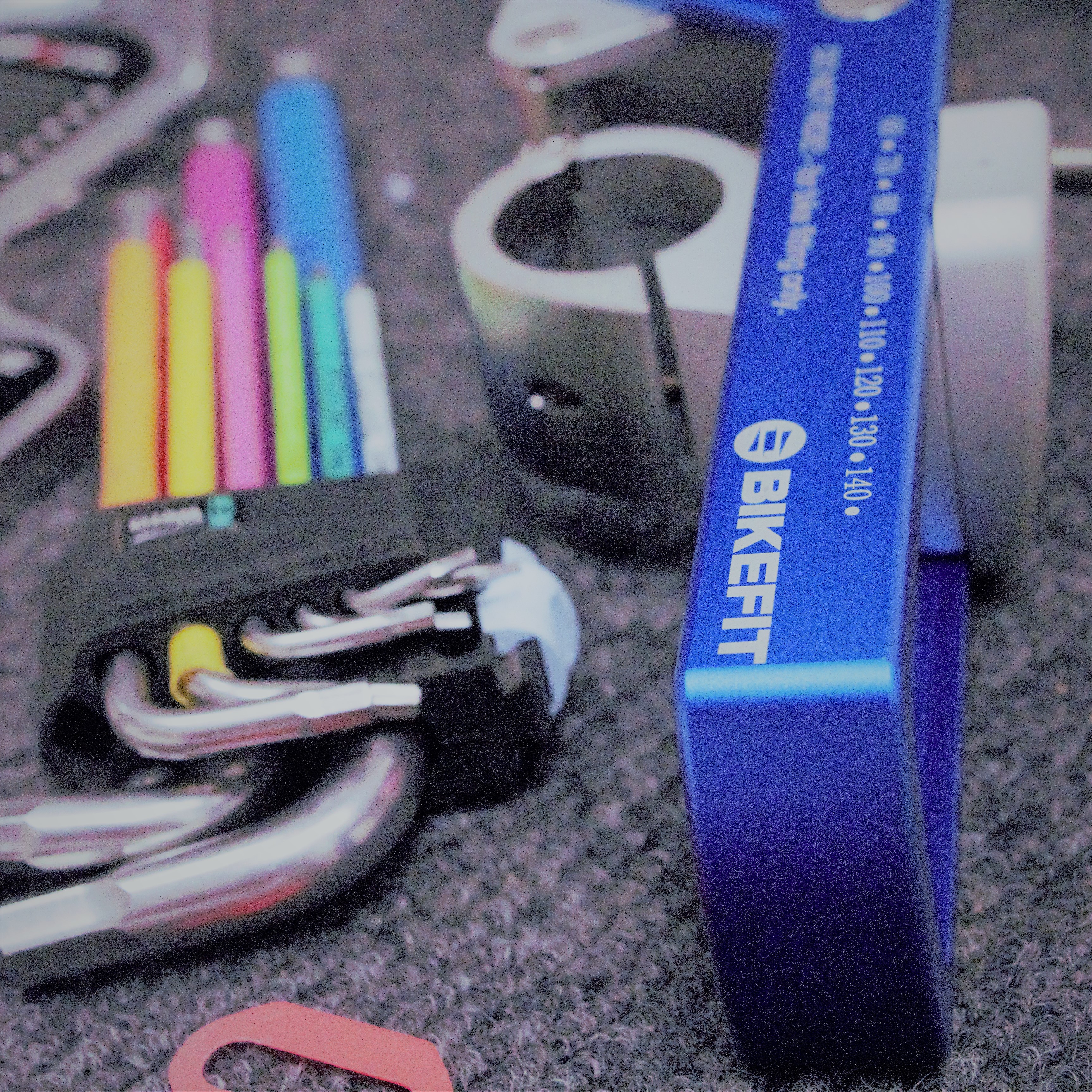 GIFT VOUCHERS
Give The Best
"After so many years of riding without a professional bike fit, I now see why it is so important. I had a great experience!"
– Paul Goodwin
Ride The Olympic Legacy
The London Bike Fit: Foundation is based at the iconic 2012 Olympic Velodrome.
You have access to the road and mountain bike circuits (both traffic free).
A unique opportunity to test ride your fit.
No where else in the country can offer this level of fitting.
---
What Others Are Saying About Us
Luke Bowler, road rider and new father. Listen to his bike fit story.
---
Ride Pain Free
There is no reason to ride in discomfort. Saddle sores do not need to tolerated. Knee pain is not 'normal'. Cyclist are great at suffering… but are you suffering unnecessarily? Let us help you resolve you aches and pains before they turn into injuries.
---
Be The Best You Can Be
Do you know if your bike position is holding back your performance? If you are looking to achieve what you know you can, leave no stone unturned. We can help you understand your physiology, improve your weaknesses and leverage your strengths. Don't leave watts on the table!
---
Buy The Right Size Bike
If you are looking to invest a tidy sum into a new bike, make sure it is the right bike for you! Our sizing service will provide you will all the knowledge, guidance and understanding to make the smart buying decisions. Don't spend thousands of £££ based on guesswork.
---
Take It To The Next Level
Bike fitting is just the beginning of the journey. We partner with the best coaches, strength & conditioning, physios, osteopaths and health practitioners to bring a multi-disciplinary team to your finger tips. The bike is only 50% of the equation. The other half is the engine – YOU!
---
"The bike fit was absolutely fantastic! I would recommend it whether you are a novice or expert. I only wish I had done it years ago when I first started out!"
– Kate Youngman
Why We Are Different
Free Follow-Ups
Every rider that has a full fit with us is automatically entitled to a free follow-up session to ensure that their position actually works after extended testing
A Partnership
Our personalised 'partnership' approach gives you the knowledge and guidance needed to completely transform your riding experience in just a few hours.
Real World Testing
Immediate real world testing, on and off-road, with access to the Velopark's specially built race circuit and trails. No one else in the country can offer this experience.
Completely Impartial
We do not sell bikes, or have any obligations to any brands. This means we can provide you with 100% un-biased, whole-of-the-market, bike purchasing info.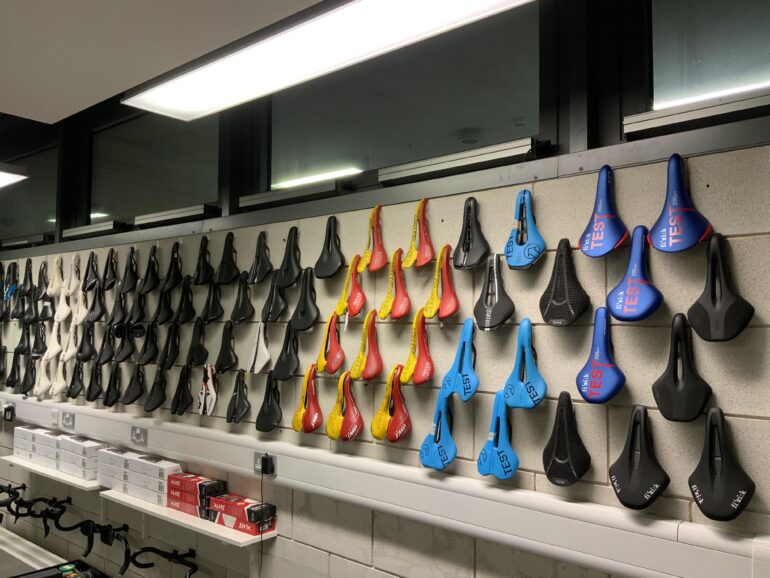 Access Our Library of 100+ Saddles
If you're still struggling with saddle sores, numbness, chaffing or just don't know what a good saddle should feel like – we can definitely help! Check out our dedicated saddle testing service.
We Welcome Riders Of Any Level
As your trusted advisor, we will give you the insight and guidance you need to get the best results from your bike – no matter what your experience, ability or starting point.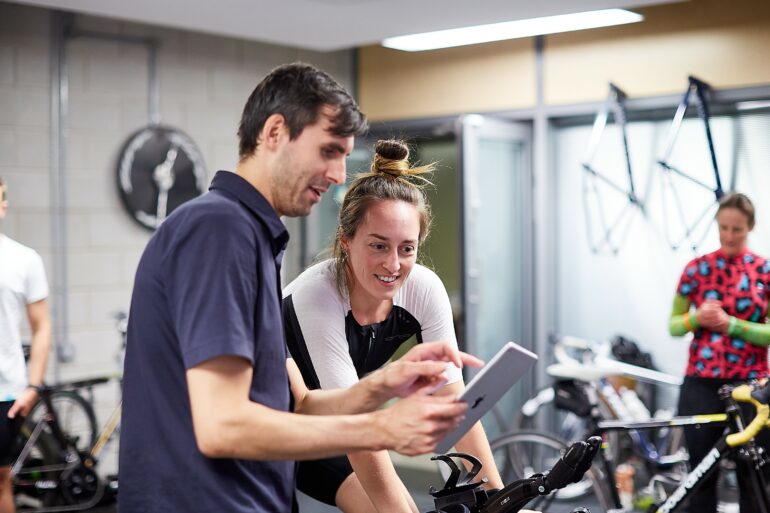 "The best £££ I've ever spent on my bike… The cumulative effect was enormous. It felt like cycling away on a different bike!"
– Stephen Patrick
So What's Included?
Thorough understanding of your history, goals and aspirations
In depth on and off-bike movement assessment
Cleat positioning, insoles and wedges
Shimming for leg length discrepancies
Dynamic jig fitting
3D video analysis & inertia sensor data options
Extensive saddle testing
Real world outdoor testing
Changes made to your bike on the day (if possible)
In depth written report
Personal Google Drive folder
CAD measurements
TT & aerobar testing
Free Follow-up session
Bike Fit London: easy to travel too
Life time discounted rates for existing customers
How To Buy A New Bike – The Right Way!
Charlie talks to Colin, head coach at ABP Works about her bike fitting experience and how it helped her choose the right bike for her.
"Up until this point I was under the impression my bike position was okay. And yes, it was just 'okay'… then I realized how much better the same bike could be… I learned so much in just one session!"
– PT RY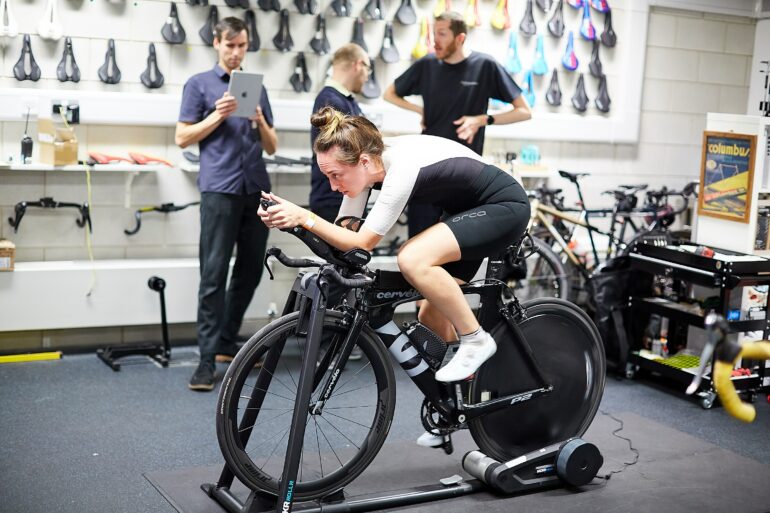 Proven Methods, Adapted To You
We are your partner and guide, supporting every aspect of your bike fit and have helped thousands of clients take their riding to the next level. Whatever your goals, we will accomplish them together!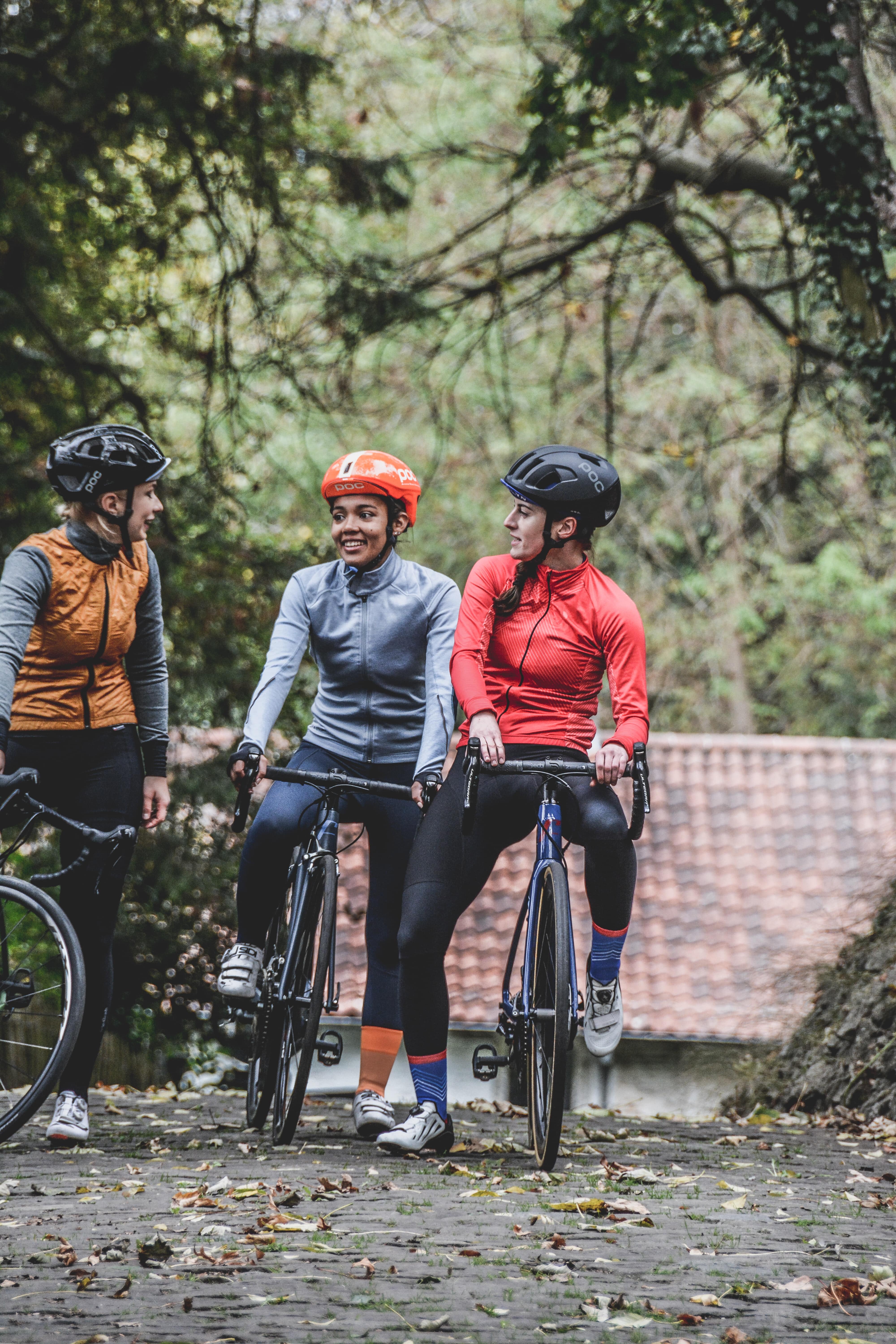 "The service ticked all the boxes, particularly as I was looking for someone who could take into consideration a previous back injury… thorough, patient, knowledgeable, friendly and just all round exceptional attention to detail!"
– Mona Chammas
---
Ready to Go?
INJURY
PREVENTION
Ride Pain Free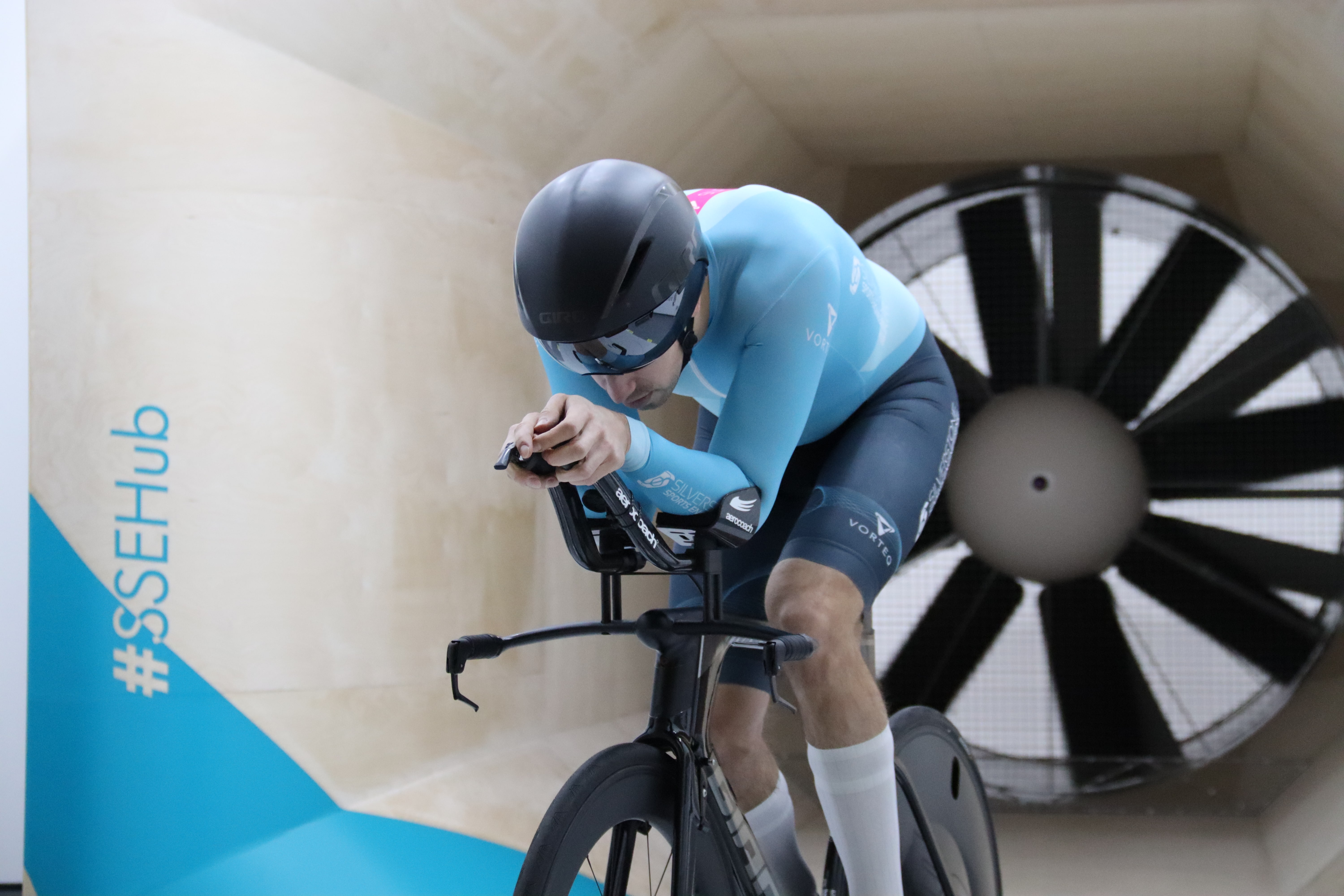 UNLOCK
PERFORMANCE
Achieve The Results You Want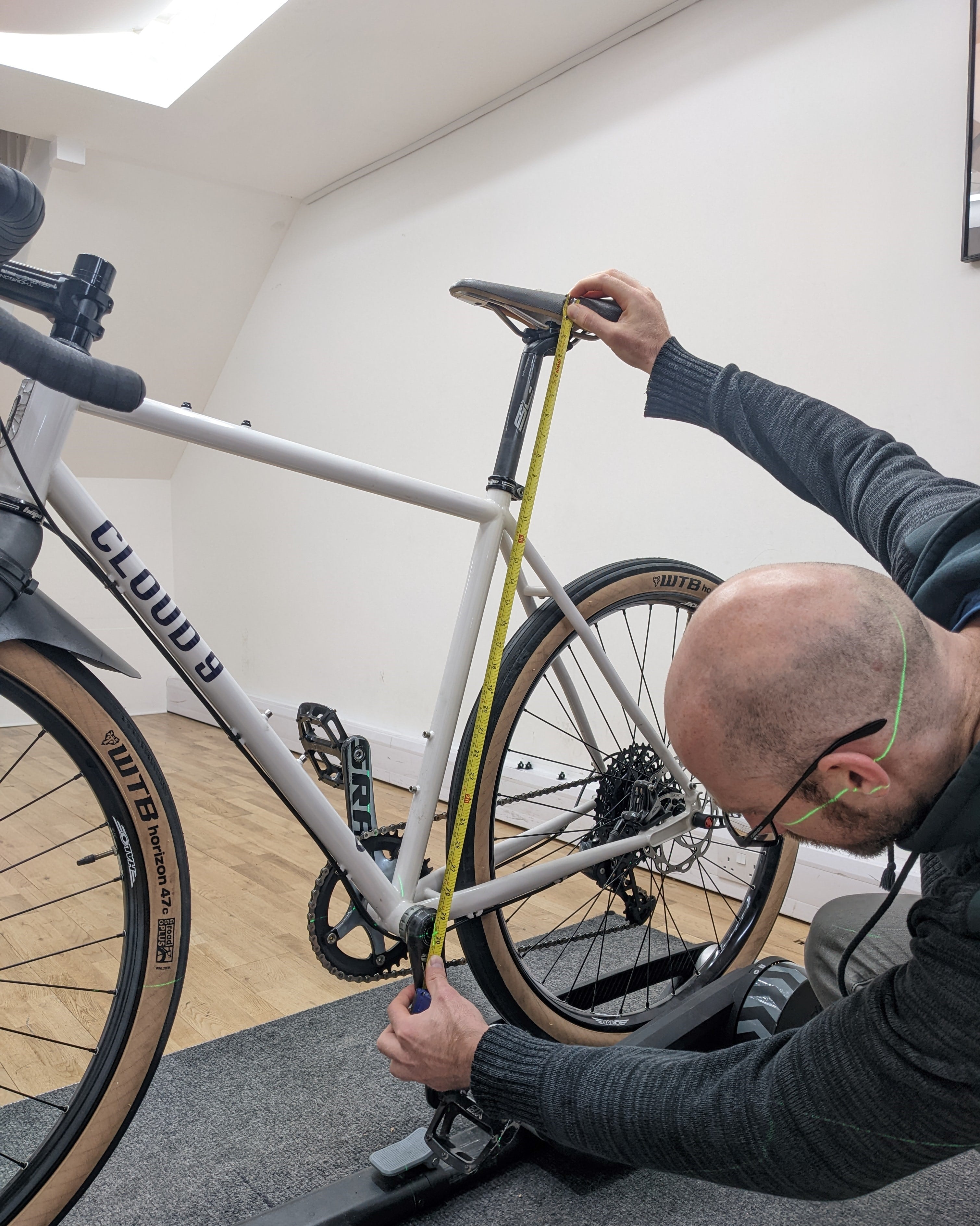 FIT BEFORE
YOU BUY
Buy With Clarity & Confidence
---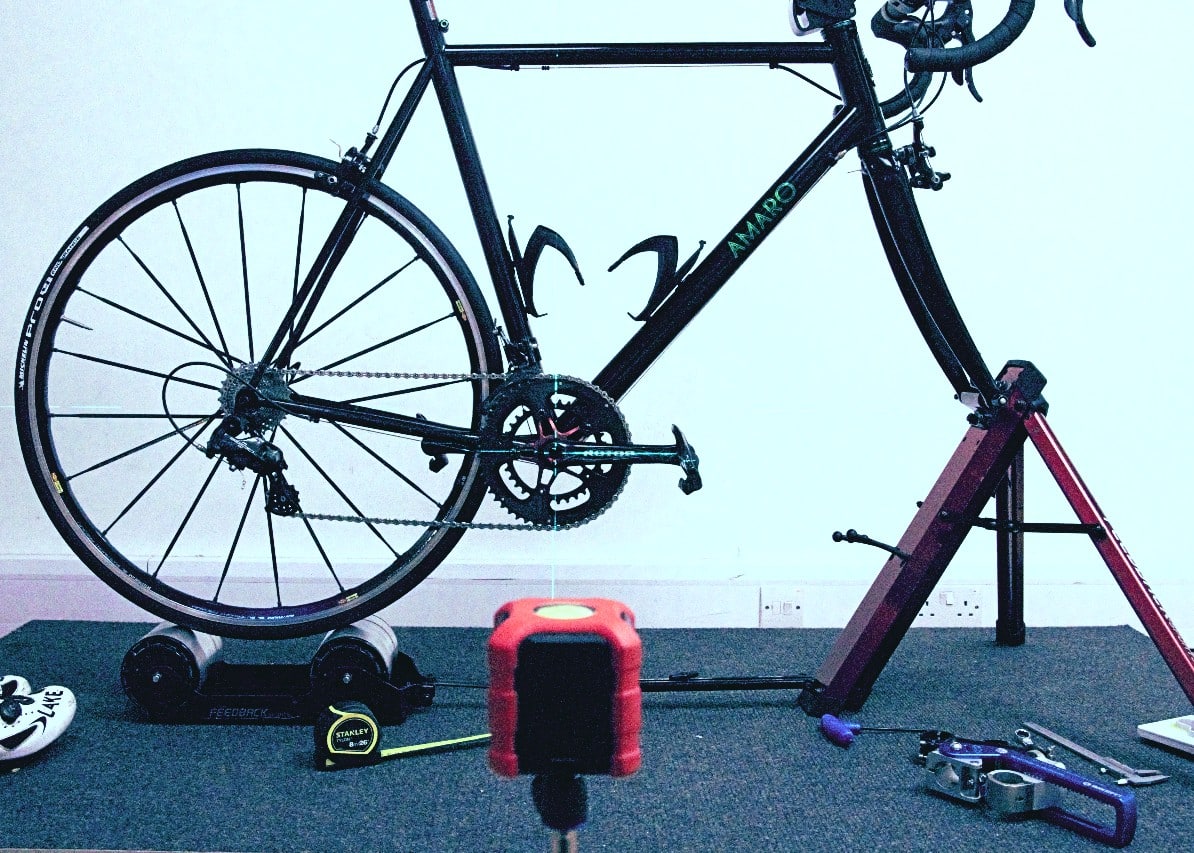 BASIC FIT
Get The Fundamentals Right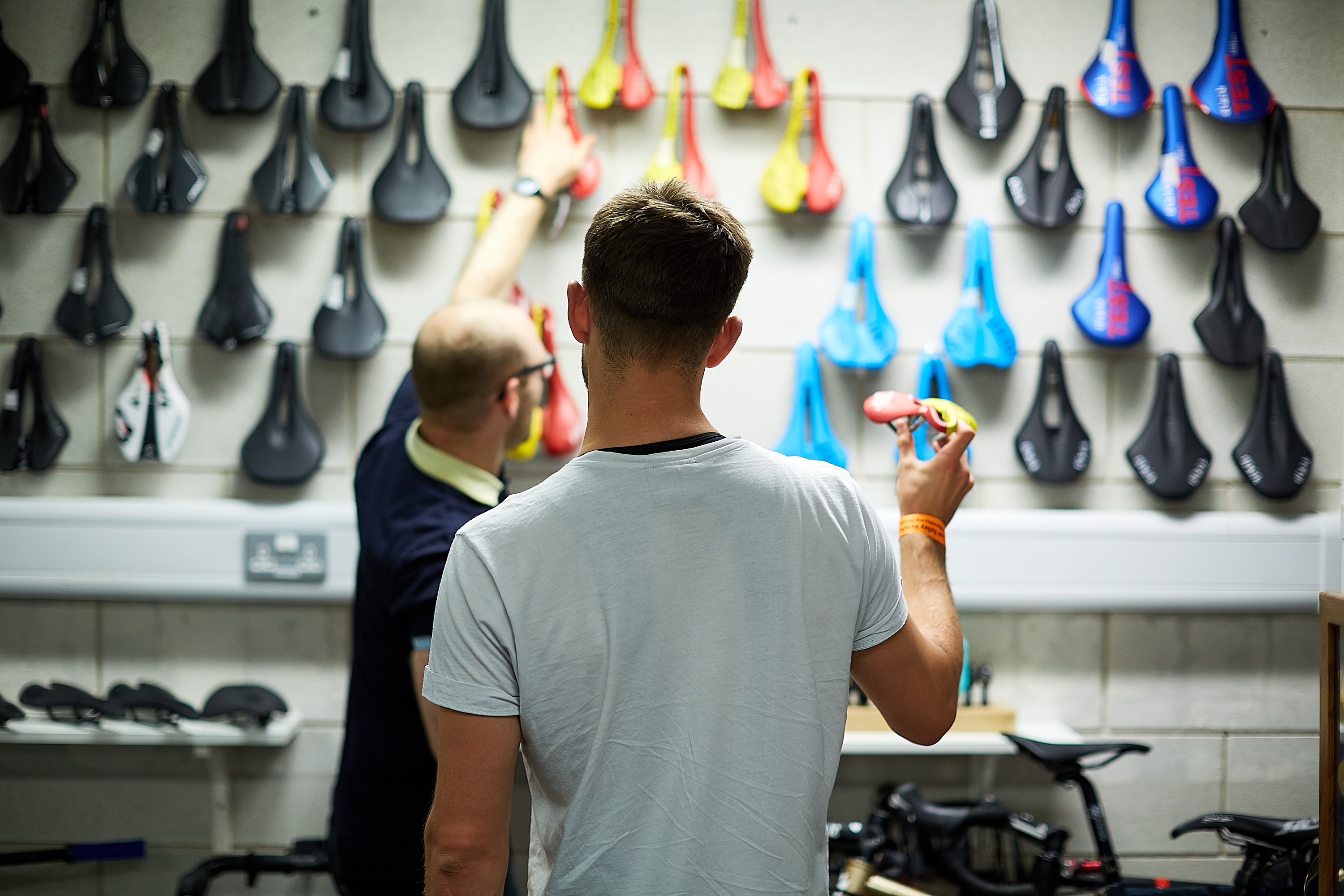 SADDLE TESTING
Find 'The One' For You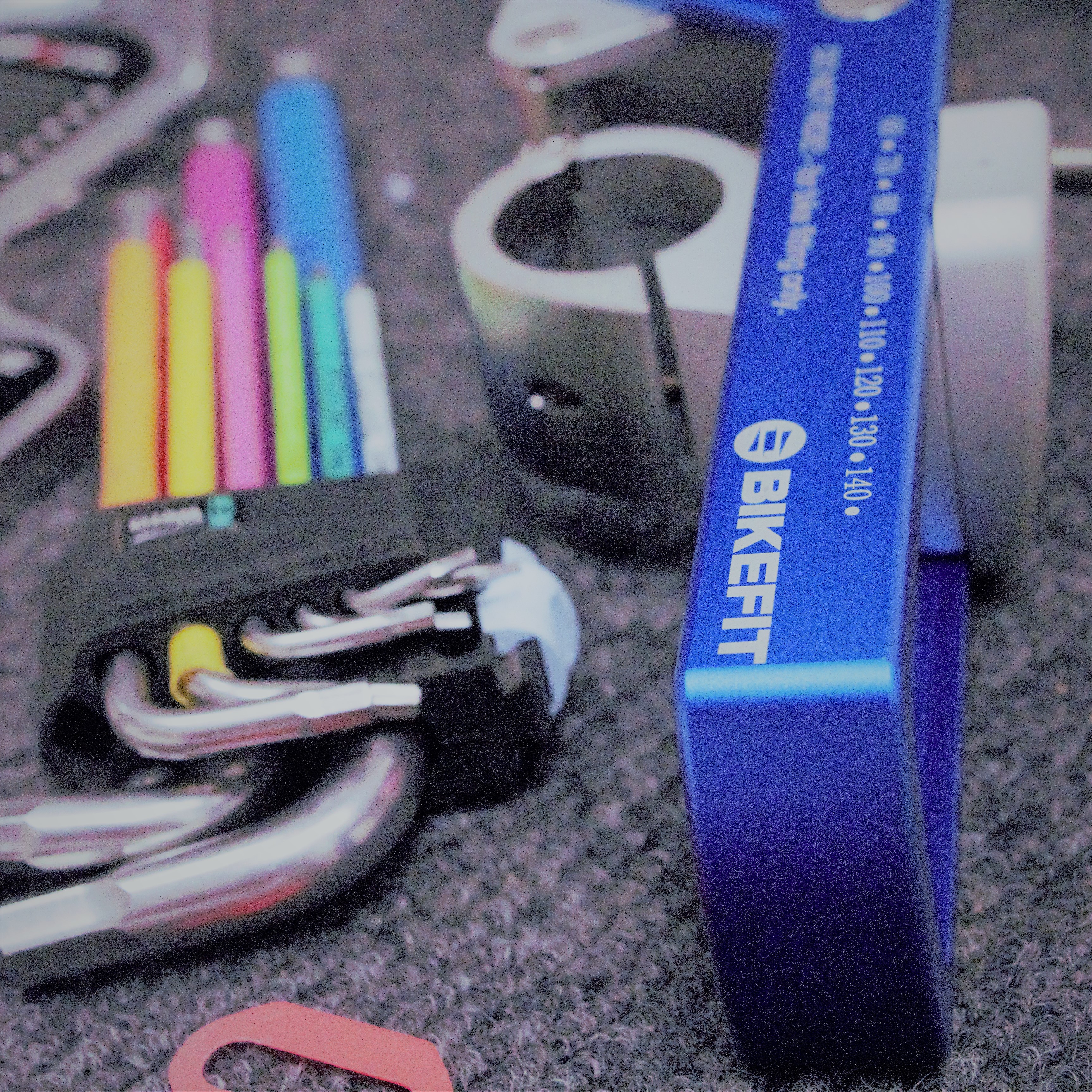 GIFT VOUCHERS
Give The Best
What's the Real Value Of A Bike Fit?
Tabs talks to us about the support he got from us as an Ultra distance Scholar and how bike fitting has completely transformed his riding experience.
"…It transformed my riding experience – and that was just the beginning! Excellent bike fit in London that taught me a lot about cycling, the right bike for me, and set me up well to find a new bike… wonderful work."
– Saleem Vaillancourt
---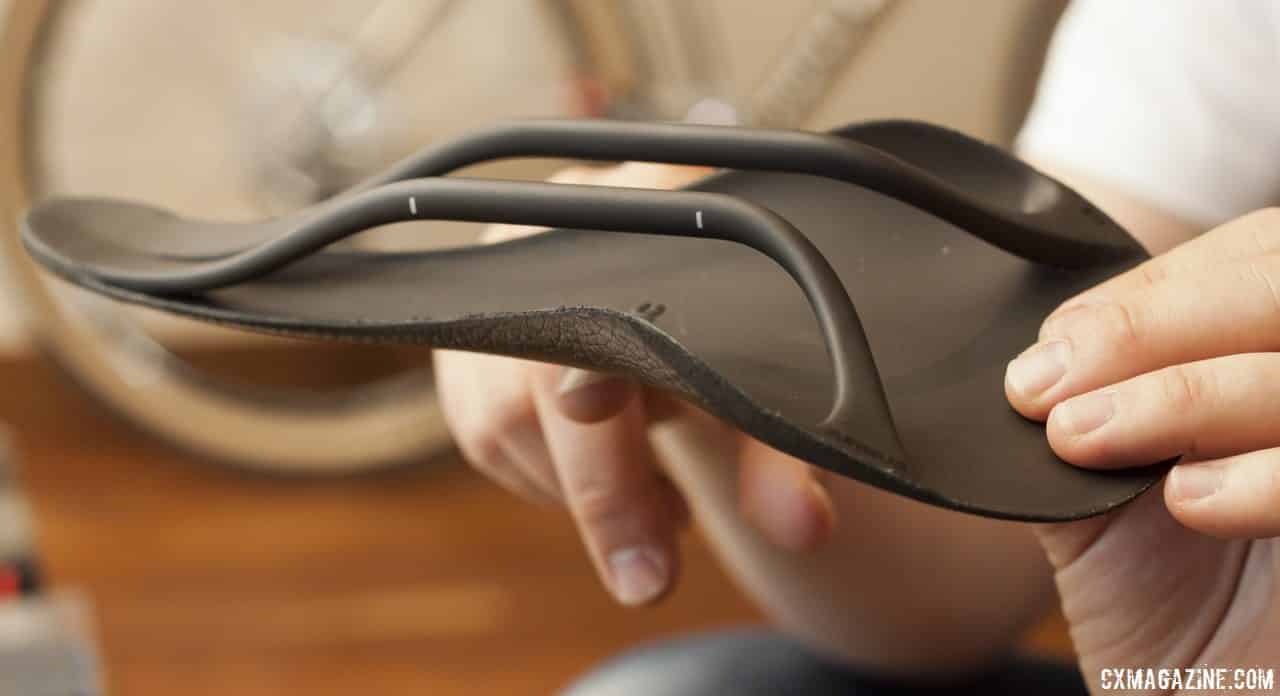 Do I Really Need A Bike Fit?
Unsure what you need or which service would work best for you?
Talk to us, we're always happy to chat!
---
Instagram
---
---
---